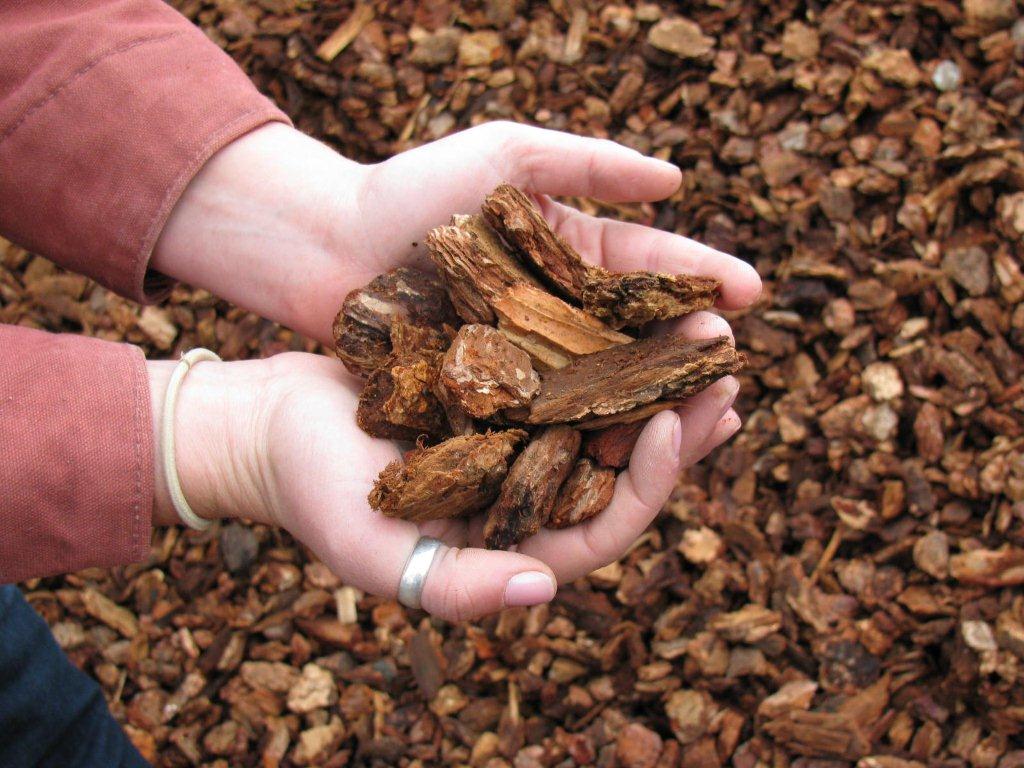 Details
We are your one-stop shop for landscaping materials. We carry a large variety of competitively priced soil products including peat moss, potting soil, bark and mulch. These products are excellent for creating properly conditioned, nutrient rich soil for planting, helping to maintain the moisture content in your soil, and providing a natural organic ground cover. Contact us for the best prices and additional information. Our experienced staff is ready to answer your questions and provide guidance.
Price - Contact us for details. New Mexico residents add sales tax.
Shipping - In-Store only.